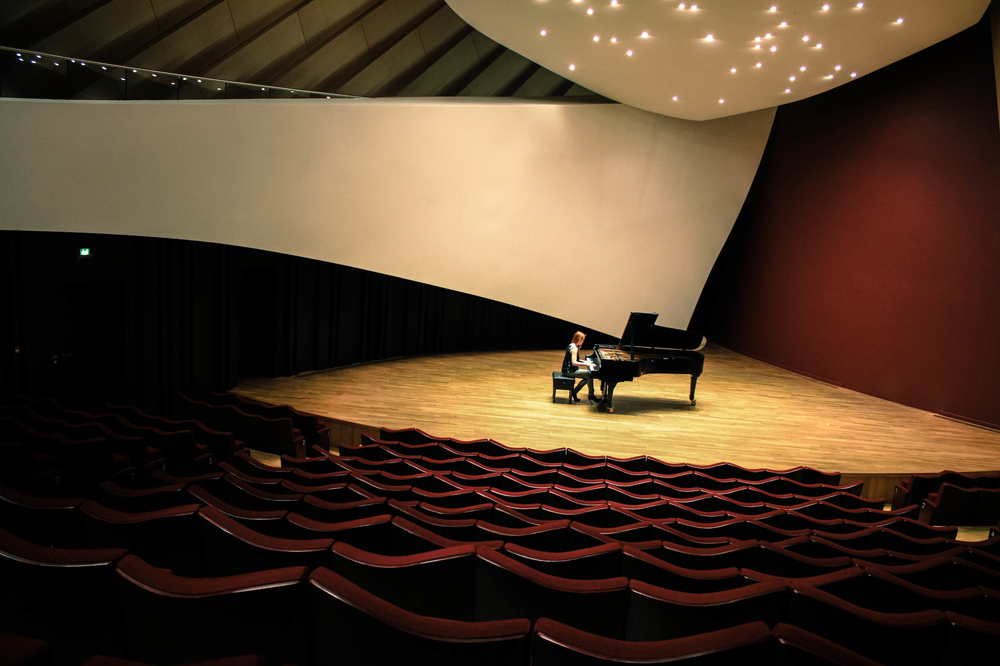 Biography
Julia Belova began studying piano in a small town in Siberia at age 6. After attending the Piotr Tchaïkovsky College, she graduated from Modest Mussorgsky State Conservatory, and obtained her qualification of Concert Pianist. She then honed her skills in Germany, Paris and Moscow, under the tutorage of such pianists as Brigitte Engerer and Alexeï Nasedkin.
International career
From Paris to Baku, Julia Belova has perfomed in the foremost musical capitals, and given concerts with the Philharmonic Orchestras of Prague and Belgrade. In Luxembourg, she has perfomed with several musicians from OPL: Ilan Schneider (viola), Na Li (violin) Aleksandr Khramouchin (cello).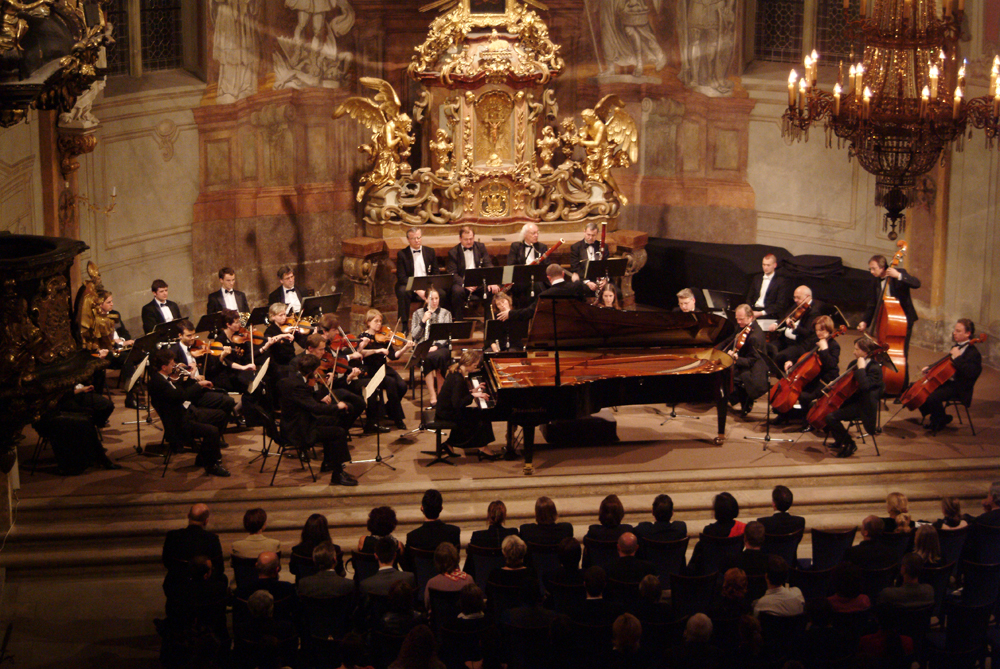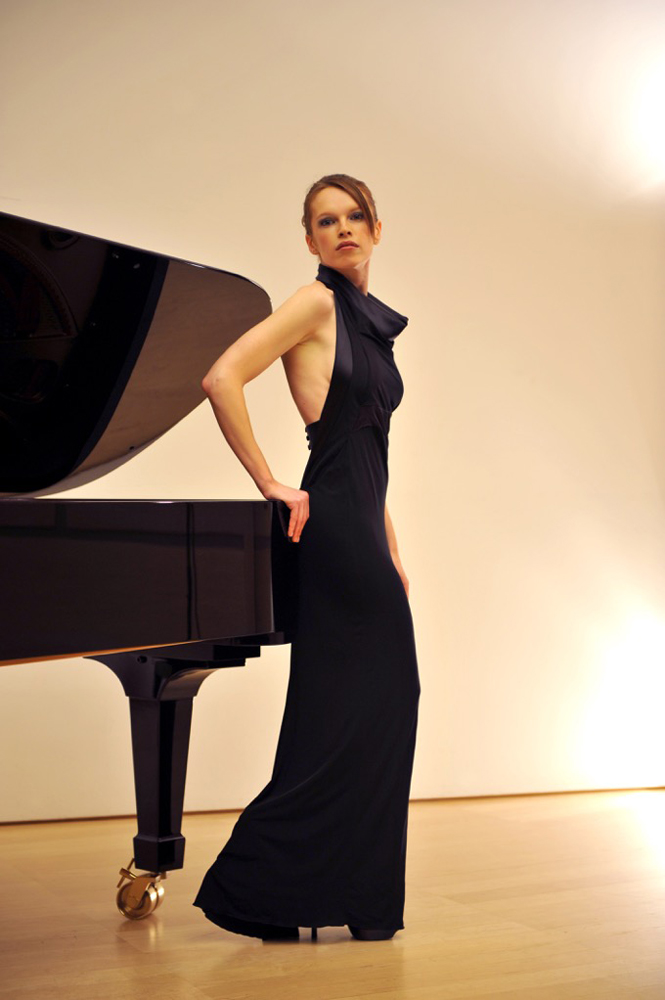 A Contemporary Artist
Julia's cultural partnership with Banque de Luxembourg, spanning several years, has yielded an extensive discography. Julia has explored the world of women composers with enthusiasm and passion. She has also sought out works which are accessible to a novice audience in order to open up classical music as a language for all.
Julia Belova collaborates with many charitable organisations such as: Action Solidarité Tiers Monde, La Croix-Rouge Luxembourgeoise, Bhola's Children Foundation, as well as, Femmes en détresse.
In 2011, in addition to her classical career, and inspired by innovations in classical music by artists such as Stravinsky and Scriabin, Julia began composing and performing as a cross-disciplinary classical and jazz pianist.