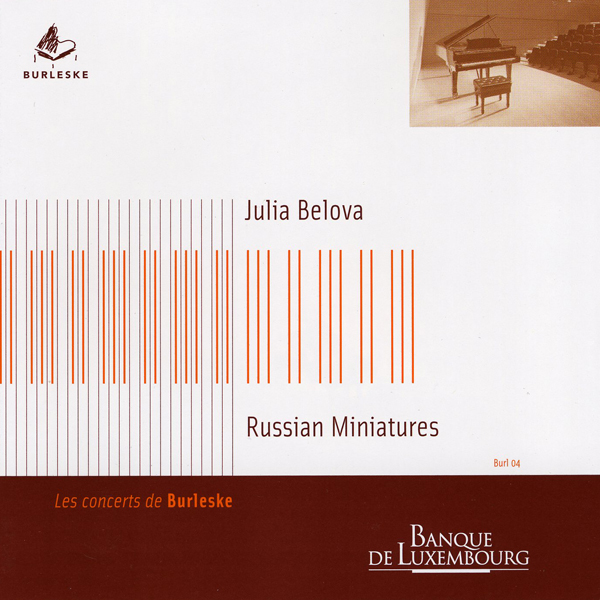 Russian Miniatures
The album, Russian Miniatures, includes twenty-seven pieces of 'musiques de salon' by the greatest Russian composers.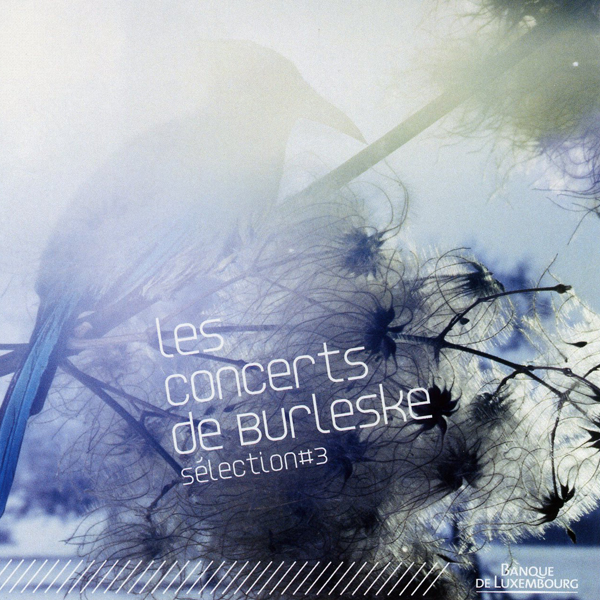 Les concerts de Burleske
Julia's interpretations of Jean Françaix and Sofia Gubaidulina's work are presented on the concert collection album, Burleske.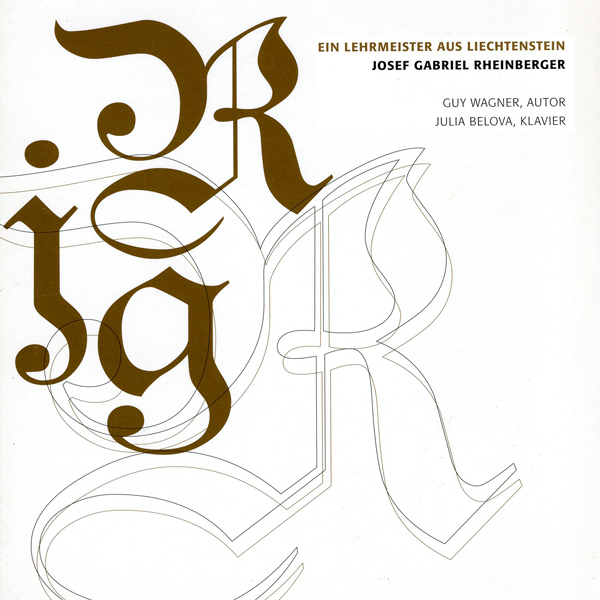 Oeuvres de Josef Rheinberger
In 2009, Julia Belova recorded an album dedicated to the composer and teacher from Liechtenstein, Josef Rheinberger, (1839-1901).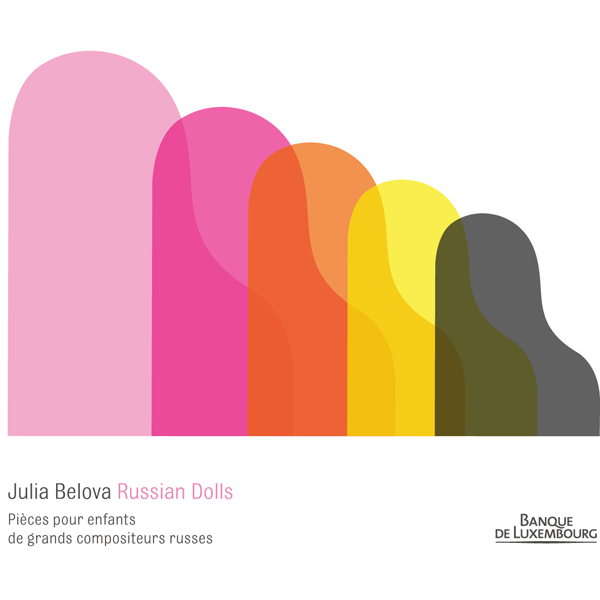 Russian Dolls
The album, Russian Dolls, released in 2010, is a magical roundabout collection of pieces written for children by both well-known composers and by niche musicians worthy of a wider audience.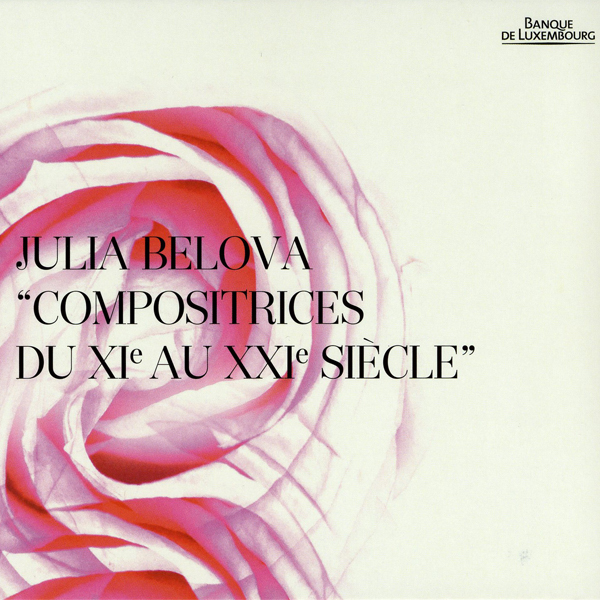 Compositrices du XIè au XXIè siècle
Compositrices du XIè au XXIè siècle, is dedicated to women-composers, pieces from 22 musicians, several previously unknown treasures of piano repertoire.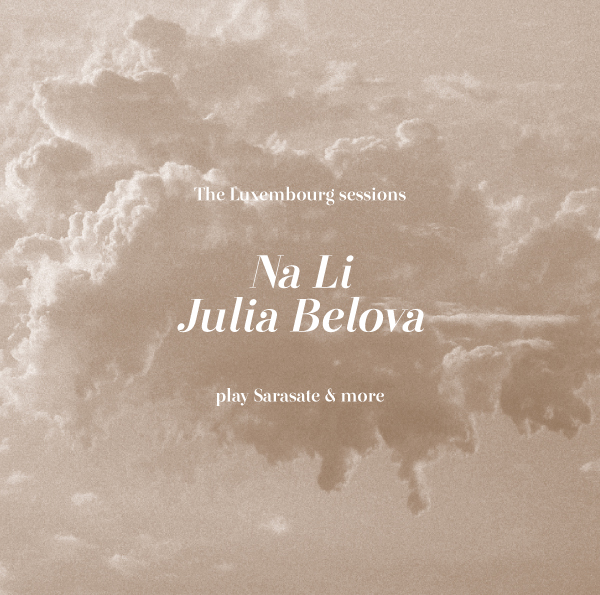 The Luxembourg sessions
The recent album, Luxembourg Sessions, presents the great virtuosos who have performed in Luxembourg: Sarasate, Liszt, and Clara Schumann among others.